(Mesa, AZ) – The final pieces of the 2009 Chicago Cubs are coming into place. Perhaps the biggest remaining question was answered this weekend when manager Lou Piniella named Kevin Gregg the Cubs' closer over ace set-up man Carlos Marmol.
Gregg has a successful history of closing, and Piniella felt Marmol was better utilized in the set-up role. Marmol has been vocal in expressing his disappointment over the decision, but from all accounts is taking it like a man.
(Mesa, AZ) – Spring Training has entered its dog days – which is surprising, given that Spring Training typically doesn't last long enough to have dog days – and fans are getting restless for meaningful action.
That listlessness is not lost on Chicago Cubs manager Lou Piniella. The spry 65 year old says he isn't ready to give up on the Spring, and he has got a plan to get interest back up.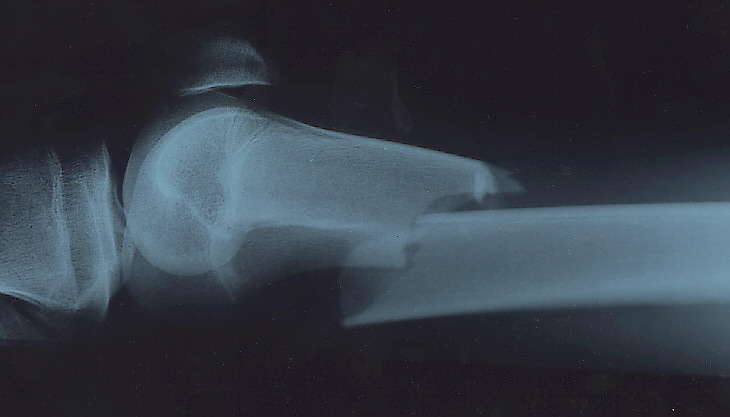 (Mesa, AZ) – Chicago Cubs starter Rich Harden has been battling shoulder issues since early last year, so when he was scratched from back-to-back starts this Spring, it wasn't a huge surprise. But then it was revealed that neither scratch was due to the testy shoulder.
Last week, Harden had to sit due to "flu-like symptoms." This week, it got even worse.
Spring Training is nearing its last two weeks, and the battle for the closer role is reaching a fever pitch. Up for the job are last year's top setup man, Carlos Marmol, and newly-acquired former Marlin closer Kevin Gregg.
So far, manager Lou Piniella has been tight-lipped as to who the man might be, but sources indicate Gregg has the inside track due to his intensity, experience, fortitude, and massively awesome glasses.
(Buffalo, NY) – When the Dallas Cowboys finally became so fed up with rebellous wide receiver Terrell Owens and released him a little while ago, most thought it would be a while before he found a new team to take him in.
But the Buffalo Bills swooped in quickly with a one-year, $6.5 million deal for Owens. Ever the badboy, Owens brings as much off the field drama as on the field talent. But the Bills say this time, it will be different.
(Mesa, AZ) – Spring Training is in full swing, and the Chicago Cubs are off to a solid start – or at least as solid as Spring Training needs to be.
As the team has gotten back together in a more full-time way, they've had to get re-acclimated to each other's idiosyncrasies. Whether it's Ryan Theriot's night light or Milton Bradley's mask, everyone has pretty much accepted these things. With one, draping exception.
(The World, The World) – This week kicks off the third, or fourth, or something, annual World Baseball Classic. The international baseball tournament will find countries squaring off against each other for a huge cash prize – or it might actually just be pride.
It's going to be very exciting. Probably.