Aaron Miles is Clearly Very Important, Wears Bluetooth Headset Everywhere
(Denver, Colorado) – The Chicago Cubs are struggling through a tough stretch that has seen them fall out of first place in the National League Central. Perhaps coincidentally, the tough stretch has seen the return of injured middle infielder Aaron Miles.
Miles, who hasn't played particularly well this year, his first with the Cubs, is trying to remain upbeat about the team and about his own performance. And it's easy to do when you're a man like Aaron Miles – as his bluetooth headset indicates, he's obviously doing well in the rest of his life.When fans see Aaron Miles walk onto the field, at first they want to shout cries of execration, but that's when they see the bluetooth. Is he on a call? Is it with someone interesting?
It must be pretty important, because he never takes that thing off his head. Clearly, unlike the rest of us, he cannot spare the three seconds or the limited hand use that comes with answering a standard cell phone.
No, no. Aaron Miles is very, very important.
"Look, I got a lot of balls in the air," Miles said recently, bordering on smarmy. "When I'm not busy hitting .190, I'm being an entrepreneur slash marketer slash rainmaker. And you never know when one of the irons in the fire is going to synergize, and you'll need to think outside the box. Hold on. I've got to take this."
"This is A-Miles. Go. … Yes. … No. … Use the light whipped topping. … Yes. Out."
Perhaps worst of all, Miles is constantly trying to convince teammates that he's talking to beautiful women.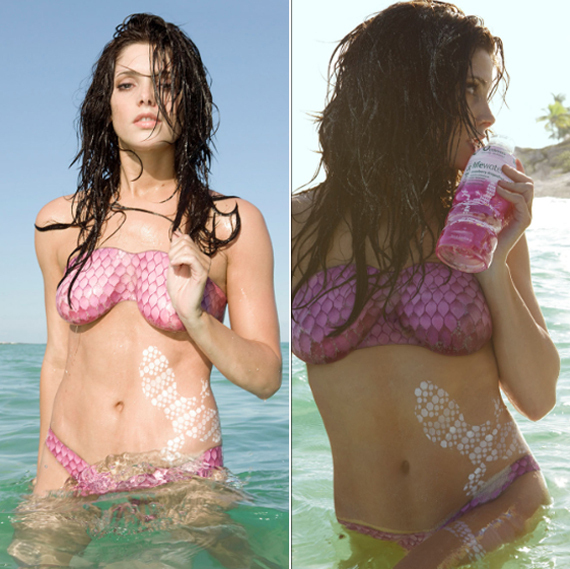 "We were mid conversation when he reached to his headset," Mike Fontenot said. "He's like, hold on bro, and then he starts acting like he was talking to Ashley Greene. You know, the hot chick from Twilight."
"Of course I was talking to Ashley Greene," Miles later explained while on hold with his cable company. "Me and Ashley Greene, who is super sexy and who has great boobs, are totally dating. It's a fact. I don't need to prove it to anybody, you know, or actually see her in person. I have the bluetooth."
Miles says he barely notices the bluetooth anymore, even if everyone else does, and thinks he's a total douche for it.
Comments