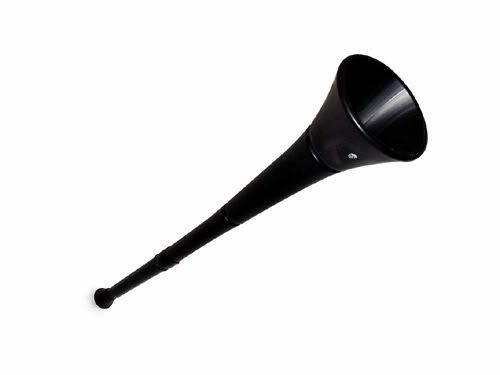 (Chicago, IL) – The Chicago Cubs' clubhouse is in turmoil this weekend, having been rocked by hostility and violence.
According to an anonymous Cubs player, teammates had grown so frustrated with young shortstop phenom Starlin Castro this past week that he was repeatedly receiving tongue lashings and verbal abuse. The abuse quickly turned physical – against the very thing that was enraging Castro's teammates.
His vuvuzela. Read more
(Chicago, IL) – The 2010 season has been unkind to the Chicago Cubs, who've plodded along with minimal success despite a bloated payroll. There is no sign of refuge on the horizon, and sources indicate that the front office has stopped hoping that the team will right the ship.
Instead, the team is looking to make a move. A big move. And it's not a trade deadline deal they're looking to make – the Cubs are hoping to be the next team invited to join the Pac-10. Read more